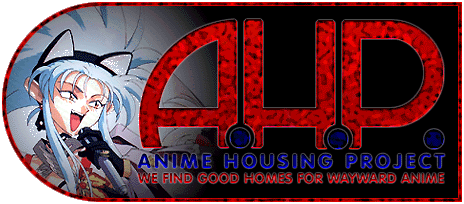 ---
---
[ The Man Behind the Page | Temple of the Goddesses | The Battle Arena | Ranma's Swimming Pool | Pretty Sailor Beauty Room | Shrine of Ancient Demons | Hentai Image Vault (coming soon!) ]
Congratulations!! You are our call. Now, don't you feel special?
New to the Housing Project: The Ah! My Goddess shrine and The Battle Arena.
---
Well, it took a while but we're back online and ready to serve you a healthly dose of anime. So are you ready for one good joy ride through a few facets of the anime kingdom? Good. We are still in the works of remodeling so if you see some changes or some areas are off-line, don't worry. It's just the remodeling. The all will be operational soon.
---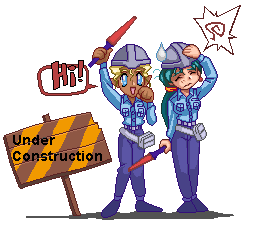 This page is constantly under construction. The Pool of Ranma has a lot of bugs in itso it will take me a while to fix up. Ryoko's Shrine is almost fine and dandy. So there will be a guest book on this page to pick your favorite house guest on this page. If you have any comments, mail me at damaramu@hotmail.com. I always like hearing from people.
---
Just click on the picture to enter the section.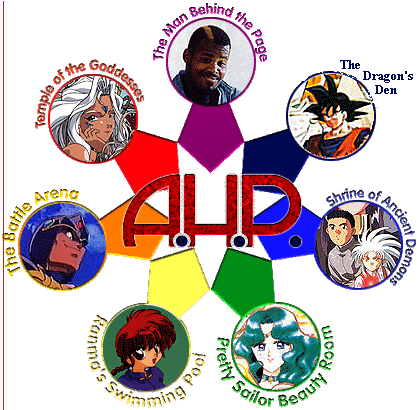 Please behave in the room fellas or our chief of security, Damaramu,will have to mess you up and kick you out. Or at least make you pay for the holes in the walls.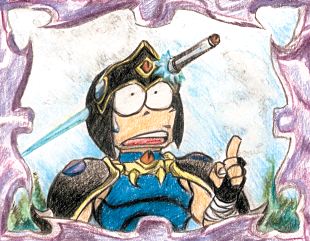 This Housing project has Akane's Seal of Approval.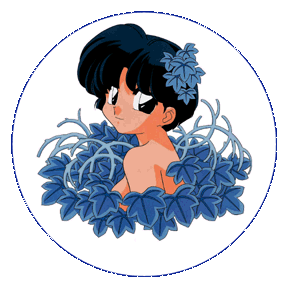 All titles on these pages were designed by Sir Michael Zavarello, who also helped straighten this page up a bit.



For information on how he can design titles for your page, e-mail me.
---
This homepage is a part of these rings: